KSE Alfra
ALFRA: The perfect fit for every plant
Durable and reliable dosing, weighing & internal transfer solutions since 1933
ALFRA equipment embodies over 90 years of experience in the animal nutrition machinery, ensuring that companies in the powder and granulates processing industry can measure any product safely, flexibly and efficiently. For every step in the process, there is an ALFRA machine to guarantee performance improvement.
ALFRA | Equipment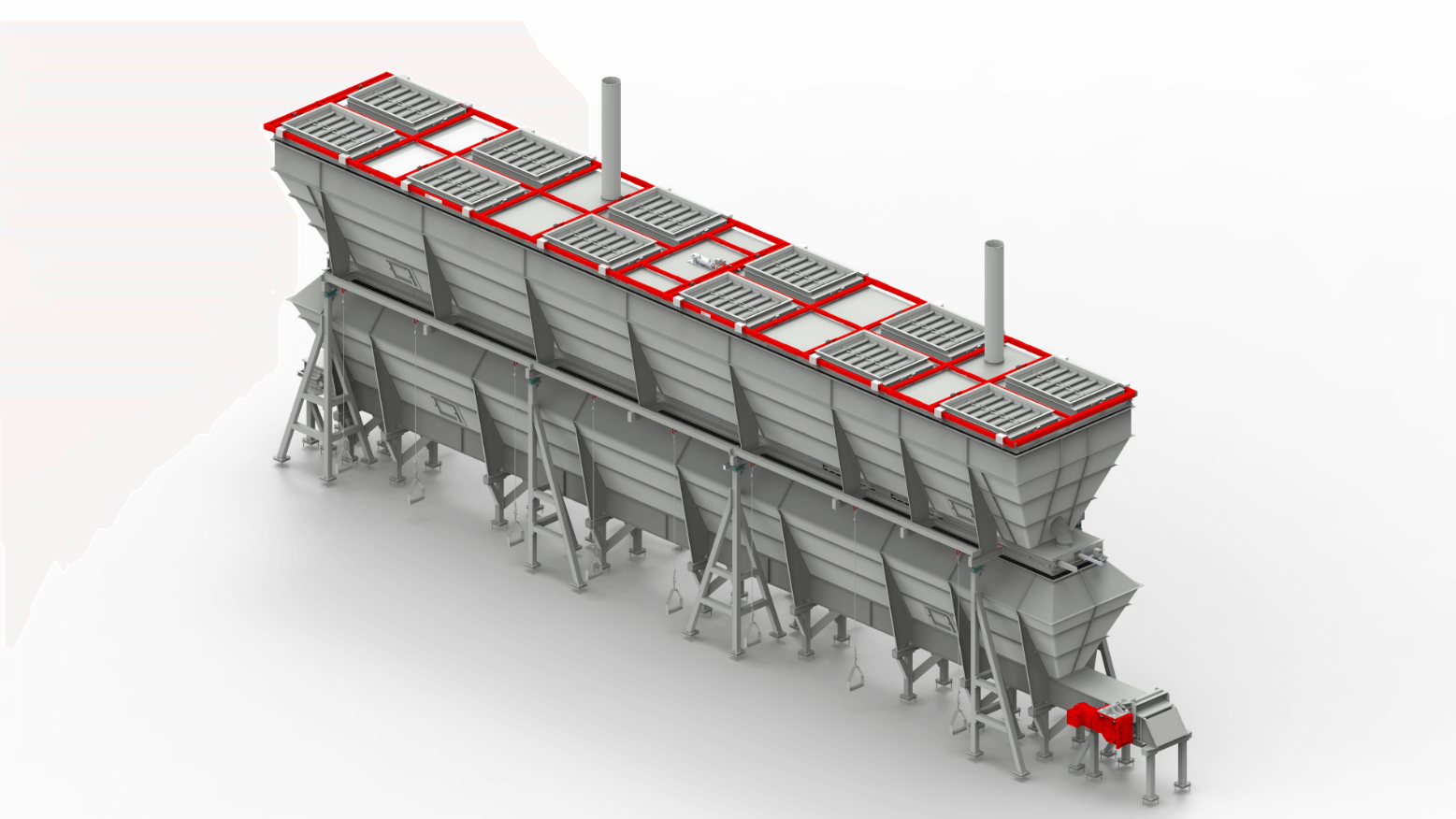 ALFRA Machines: Durable and reliable solutions
High performance for many years
ALFRA is a leading manufacturer of robust, fast and accurate dosing and weighing equipment. Over 90 years of experience has led to a complete range of machines for the animal nutrition industry. From the intake to outloading, there are ALFRA solutions for all capacities and accuracies, including fixed and moveable weighers, ingredient dosing systems, the ALFRA dosing slide, mixers and transport systems.
Service on our ALFRA machines
Support you can rely on
As a solution provider with over 90 years of experience in the industry, we support you every step of the way: from design, to food processing equipment, to plant automation and to finished production plant.
ALFRA | Care